In the age of digitization, where a number of gadgets and technologies are available, the power bank is a device that has become very popular. This gadget comes in different shapes and sizes. Some people prefer to keep small size in their phone cases, while others prefer the biggest one so they can charge several devices on the go. Undoubtedly, power bank should be an important part of what you bring every day as they are usable in numerous ways.
Uses Of Power Banks:
For Travel-Power Bank:
A power bank is helpful and lifesaver, especially when you need to call emergency services, contracting your friend or family members, and booking a cab.
For Gaming-Power Bank:
Since online games have become popular, mobile gamers considered power bank as their best friends. No matter 100% fully charged is your mobile phone battery, you will eventually lose out after some hours. So, this gadget charges your phone when it needs energy, and you don't need to stop playing games due to low battery.
Today, earphones play an important role in everyone's life. After mobile phones, earphones are the second things that are most commonly used. We use earphones for different purposes, such as listening to music, doing calls, clear voice features, and much more. That's why plenty of different types of earphones available on the market. However, Bluetooth 5.0 Single Earphone with USB Direct Charging is the latest and unique earphones. But what makes Bluetooth 5.0 Single Earphone with USB Direct Charging unique and advanced? It's multi-connection and multi-function features. Moreover, it assists you in using two Bluetooth connections simultaneously and gives a clear voice.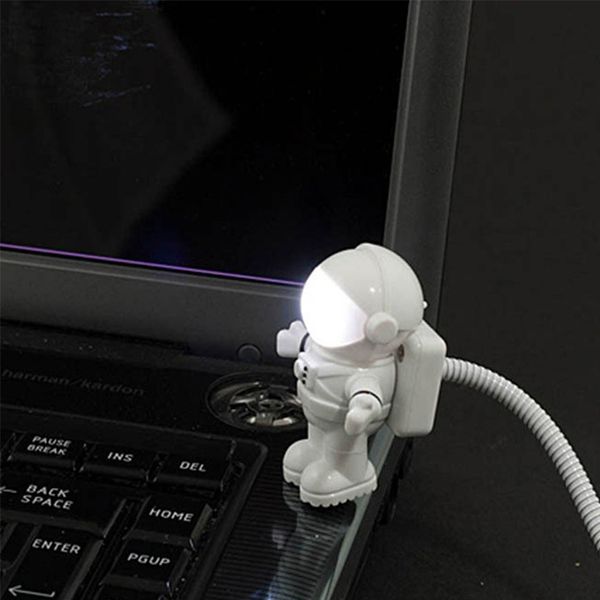 As we know that computer becomes a basic need of our life. We spend 7-8 hours sitting in front of a computer. But sometimes this leads to various health problems such as back pain, neck pain, and much more. But 7-8 hours sitting in front of a computer affect the eyes most. So, we are unable to avoid using the computer, but we can use something that helps to protect our eyes from the computer lights. There are various eye-protection gadgets available on the market, but it would be best if you use an astronaut USB powered LED lamp for computers. It is a lamp that you can connect with your computers and keep them on the computer desk. By doing this, you can get extra light and protect your eyes from several issues.
Do you love to play games and looking for the best game consoles? If yes, a built-in 94 games console system with the game pad will be an ideal choice for you. It consists of numerous childhood games also so that you can play all your favorite childhood games easily.
To conclude, these are the products that make your Smartphone smarter.